What you can expect
Johnsons Coastal Marine Construction is a family run business that is local to Nassau County. We believe in providing a professional friendly experience to every job no matter how large or small.
With decades of experience in heavy equipment, construction, and project management we are positive that your experience with us will the best experience you have ever had.
One more thing, We are here for you at all times, not just before the sale but afterwards as well. We stand behind our work and the relationships that we build with our customers is as strong as the docks that we build.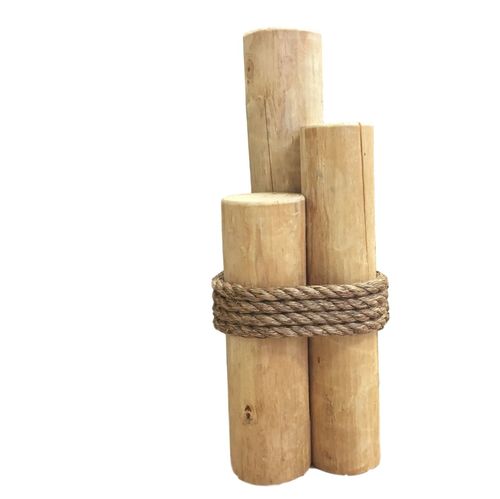 Next Steps...
Give us a call or write us an email. We look forward to speaking with you.