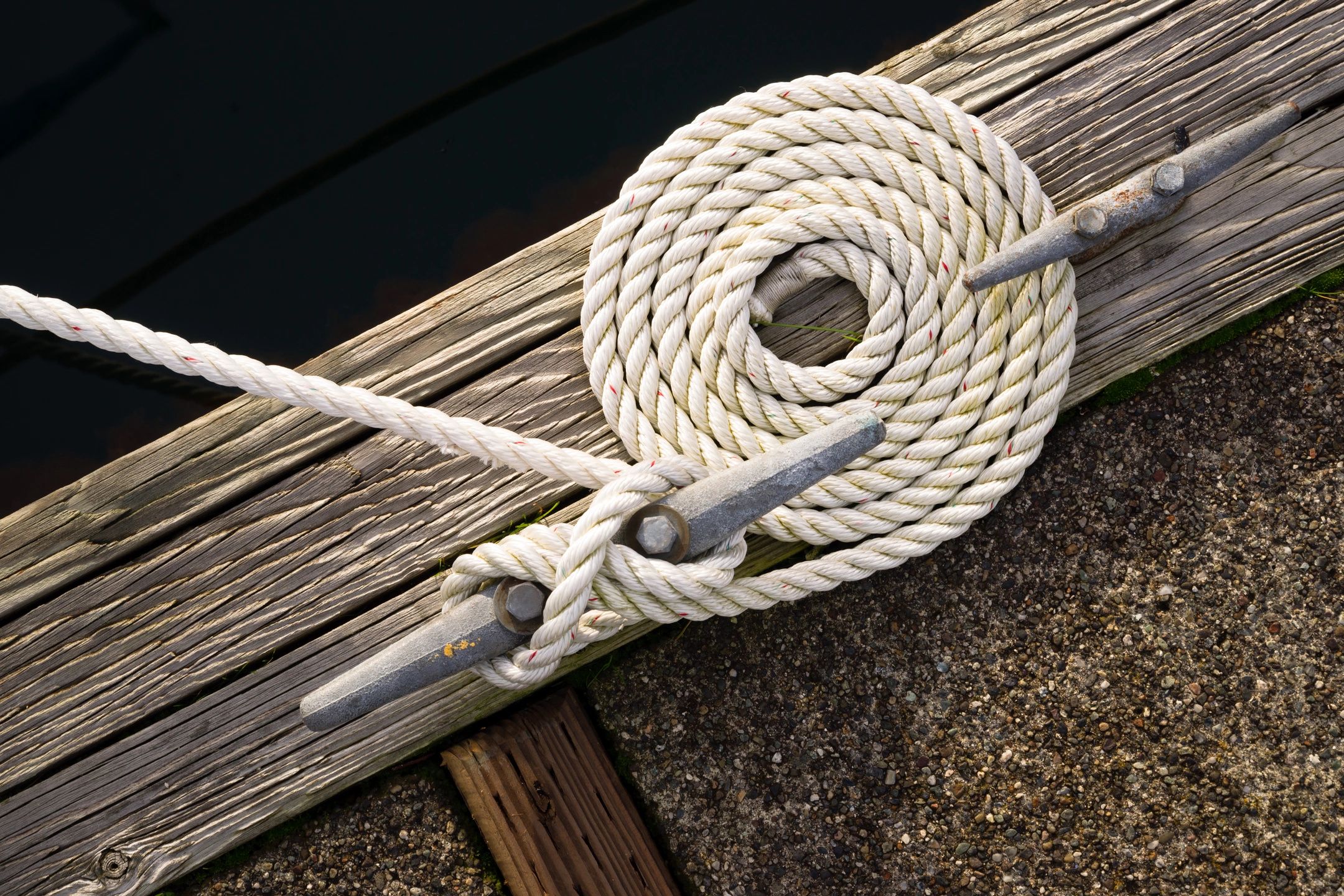 Our Approach
At Johnsons Coastal we know that making a dream come true can be a daunting task. We are up to that task. Our crew of professionals believe in exceptional workmanship, timely delivery, and most of all customer satisfaction. Once we are at helm of your project, you are in safe of hands. We will navigate the project for you and make your journey a peaceful and enjoyable experience.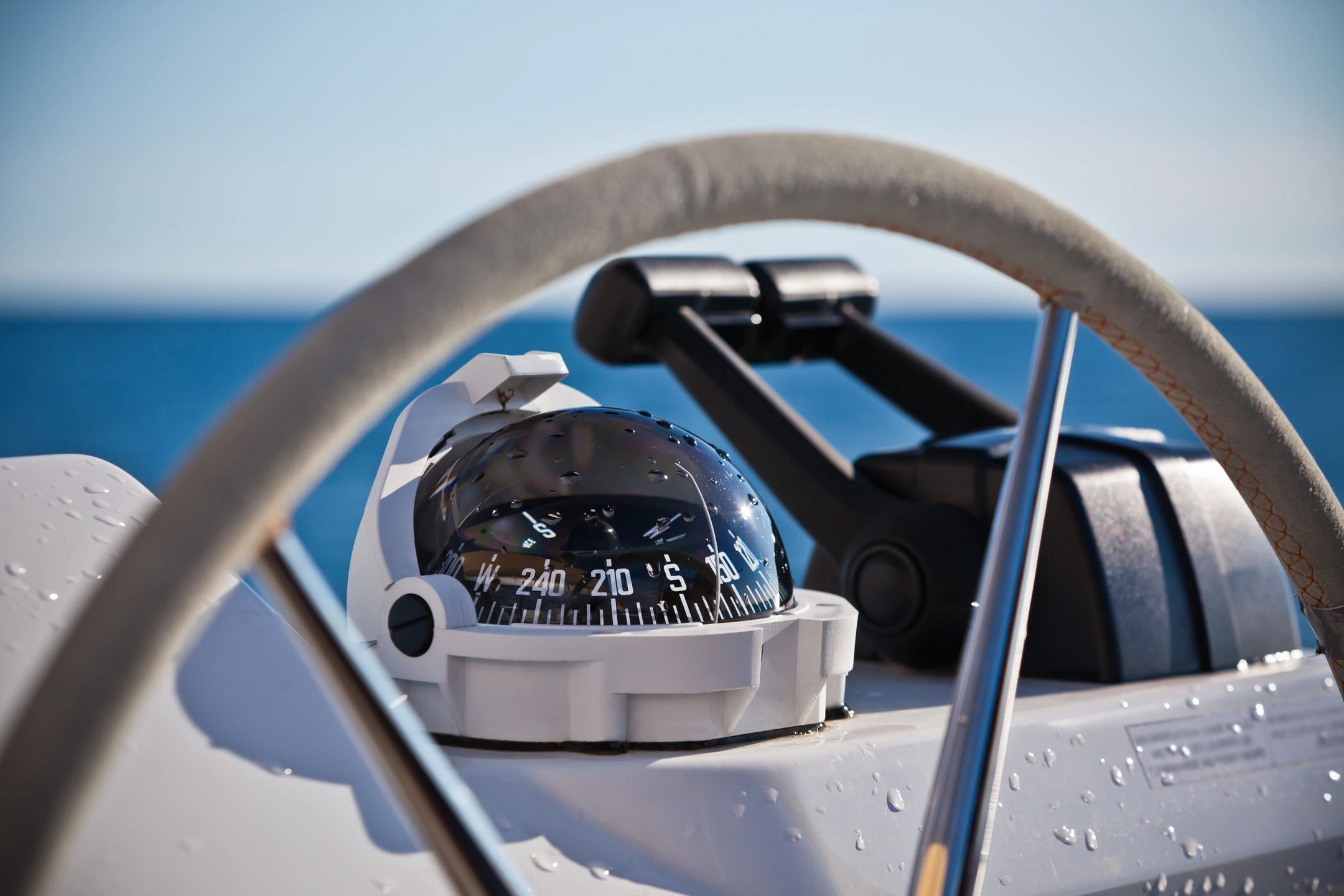 Our Story
We are all avid fishermen, boaters, and marine life enthusiast here at Johnsons Coastal. We have enjoyed the oceans and rivers of this area for well over half a century and we want you to enjoy it too. Providing ease of access to all that mother nature has to offer is what we are all about.
Meet the Owners
Introductions from the founders of Johnson's Coastal Marine Construction and a little bit about us.
Reggie Johnson
A Veteran with 20+ years of Heavy Equipment experience and 30+ years in sales experience.
Mark Johnson
A Veteran with 20+ years of Project Management experience.
Matt Johnson
Co-Owner
Construction Manager
30+ Years of local Construction. Commercial Captains Certification
Next Steps...
Give us a call or write us an email. We look forward to speaking with you.