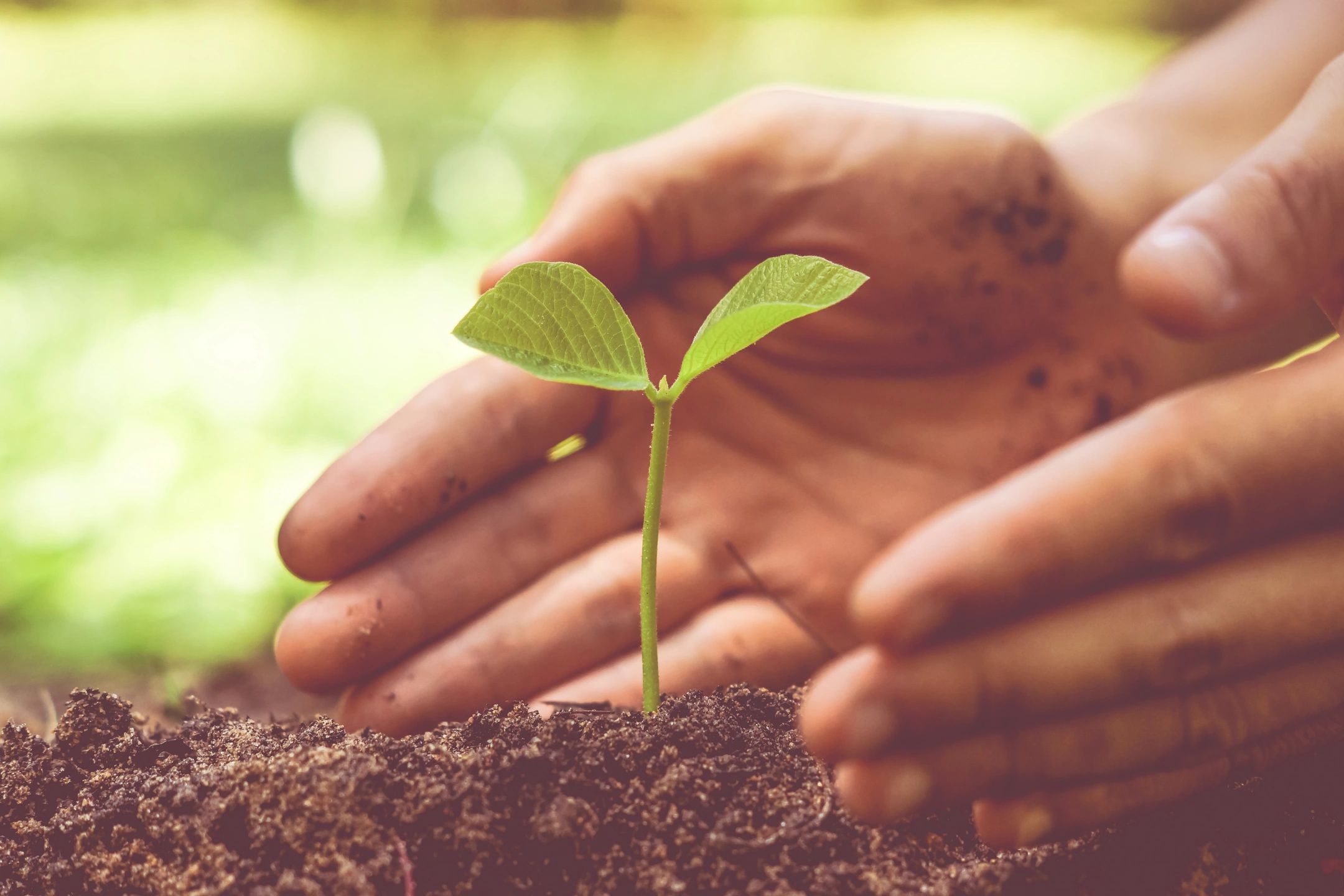 Our Environment
Even when a specific project might require heavy equipment we never forget our environmental responsibilities. We use every means possible to take care of the animals and plant life that we are blessed to work around. We take good care of our environment and always try to leave the site in a better ecological condition when we arrived.
Community
We use a wide range of building materials based on the needs of our clients. When available, we use local  and renewable resources to complete those projects. We believe in keeping our business as close to home as we can and in doing so, we support other local businesses and our community.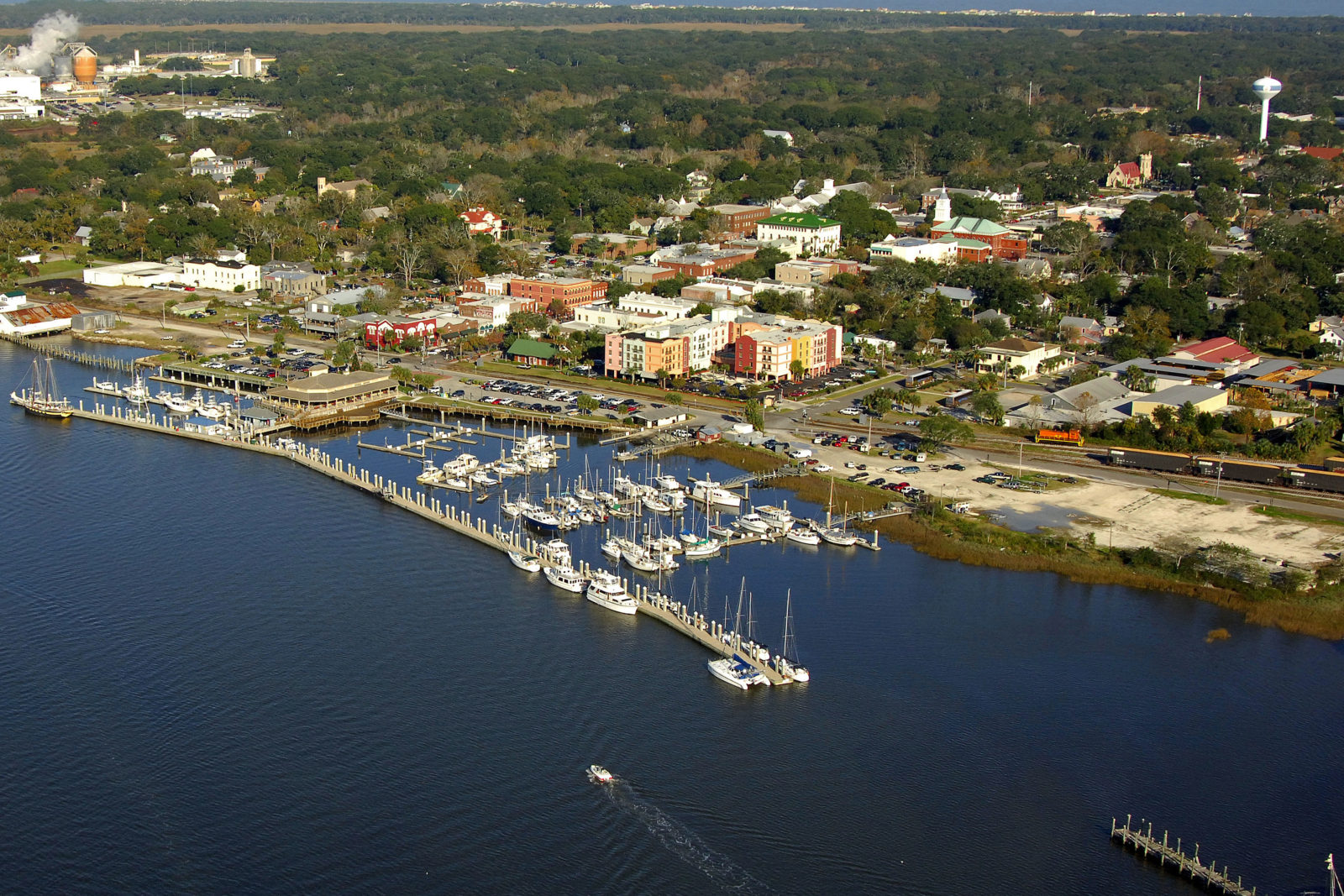 Next Steps...
Give us a call or write us an email. We look forward to speaking with you.